%100 Domestic Capital

MOSSFARMA A.S.
MOSSFARMA, which was established in 2016 with completely domestic capital, serving in the health sector; It develops Products and Projects for the needs of our country and the world in the fields of Medicine, Medical, Medical Devices, Cosmetics and Perfumery.


Why epidermoS?
Ingredients including; Boron, Wild Spindle Oil ve Coconut Oil which are known to provide significant benefits in skin care, are used in epidermoS products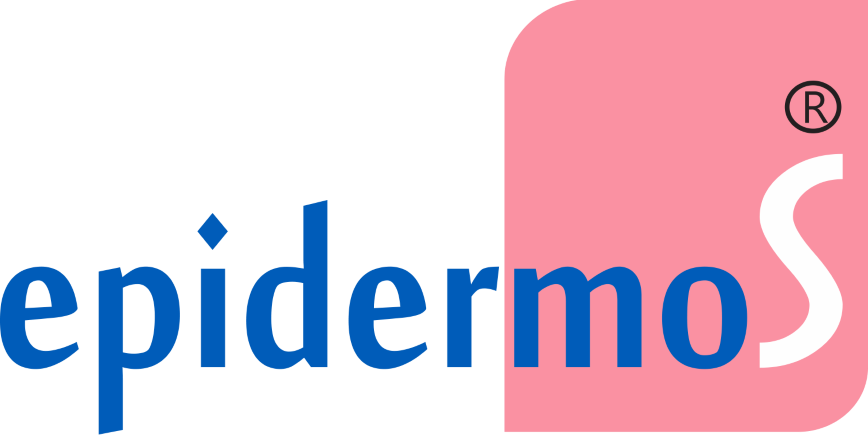 Boron; It is very useful for treating wounds on the skin due to its antiseptic properties.
It can be included in dressings for wounds such as cuts and burns. It can also reduce excessive sweating that causes foot odor when used locally in certain areas such as feet.
Wild Spindle Oil; Experts state that it is a miracle that benefits cell tissue and wound healing.
Wild Buckthorn, which is the only source of Omega 7 in nature, has been for centuries; It is known to be very useful in the herbal treatment of eczema, sunburn and different types of burns, dermatitis, wounds and inflammations.
Coconut Oil; It has both moisturizing, cleansing and stain removal properties for the face.
Coconut Oil can be used in many areas from skin care to hair care, use in meals and fat burning.