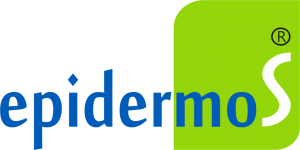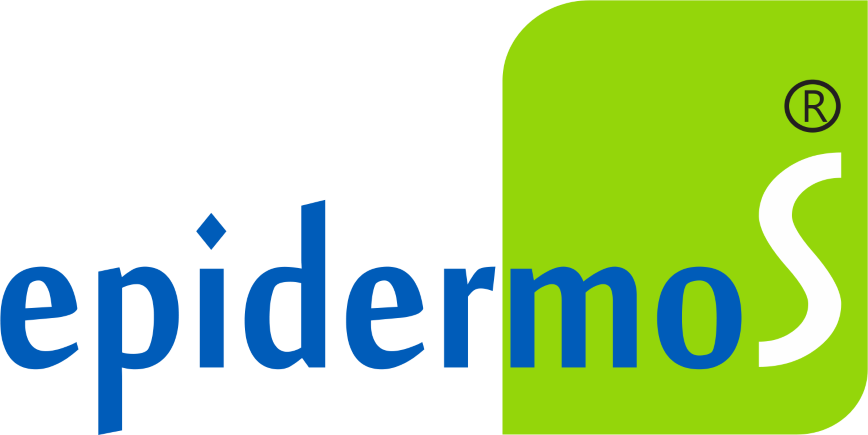 Epidermos Skin Care Cream
Refresh Your Skin..
With its special formula, it helps to repair damaged tissues in the upper and middle layers of the skin, called epidermis and dermis, by stimulating the production of new collagen.
With its specially produced formula, it preserves the natural protective wall of the skin, helping to refresh the skin appearance, keep it supple and moist.
It contributes to the removal of dryness-induced redness and repair of damaged areas on the skin.
Volume / Weight: 100ml tube / 40ml tube
Dermatologically Tested
PTS (Product Tracking System) is registered
No Alcohol
Does not contain colorants
Does not contain parabens
Does not contain cortisone
Coconut Oil (Cocos Nucifera Oil)
Wild Buckthorn (Hippophae Rhamnoides Oil)
Wild Spindle Oil; Experts state that it is a miracle that benefits cell tissue and wound healing.
Wild Buckthorn, which is the only source of Omega 7 in nature, has been for centuries; It is known to be very useful in the herbal treatment of eczema, sunburn and different types of burns, dermatitis, wounds and inflammations.
Coconut Oil; It has moisturizing, cleansing and stain removal properties for the face
Coconut Oil can be used in many areas from skin care to hair care, use in meals and fat burning.
Boric Acid; It is called the Miracle Chemical. Although it is used in homes and other places, the exact areas of use are not known. It has antiseptic, antifungal, antibacterial and firming properties.
It is used in eye treatment, ear treatment, injuries, fungal infections, cuts and injuries.
Epidemic Notices by Ministry of Health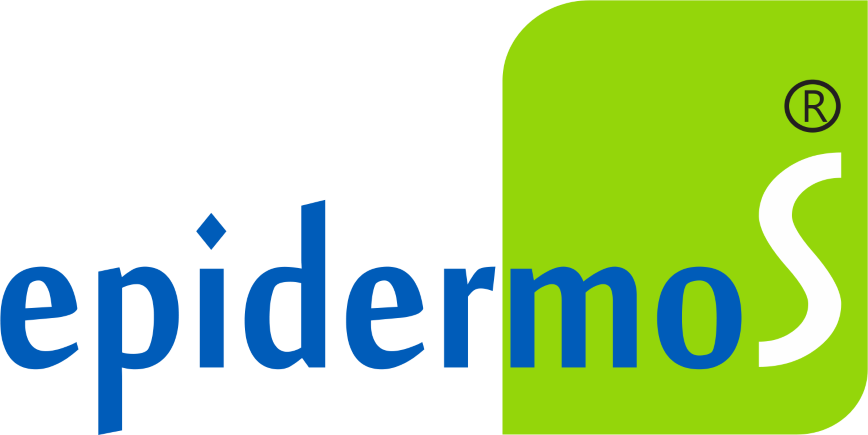 Skin Care Cream
Ministry of Health Statement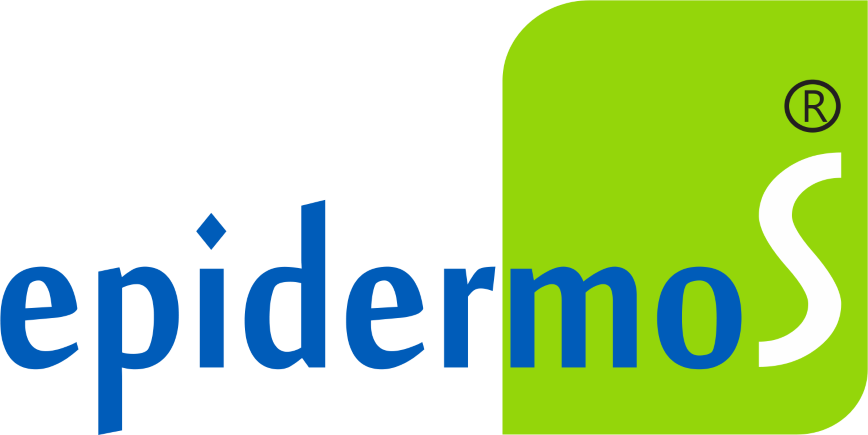 Skin Care Cream
Hacettepe University
Faculty of Pharmacy
Skin Irritation Test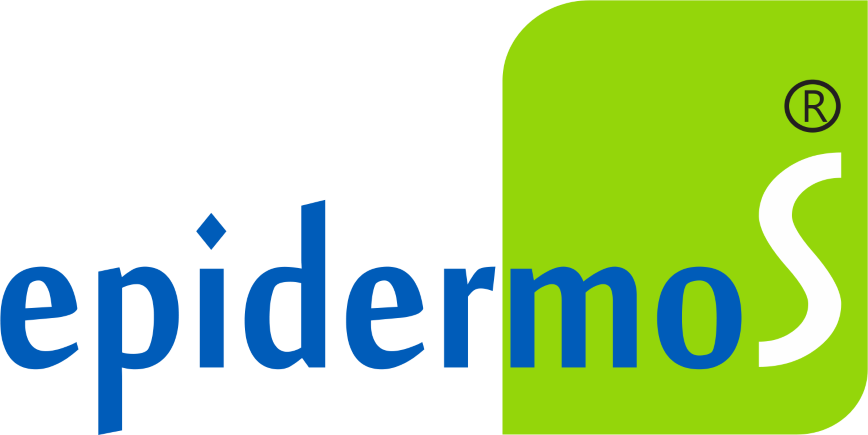 Skin Care Cream
Hacettepe University
Faculty of Pharmacy
Cytotoxic Effect Test