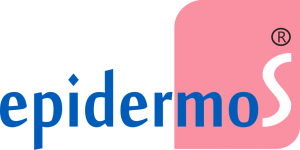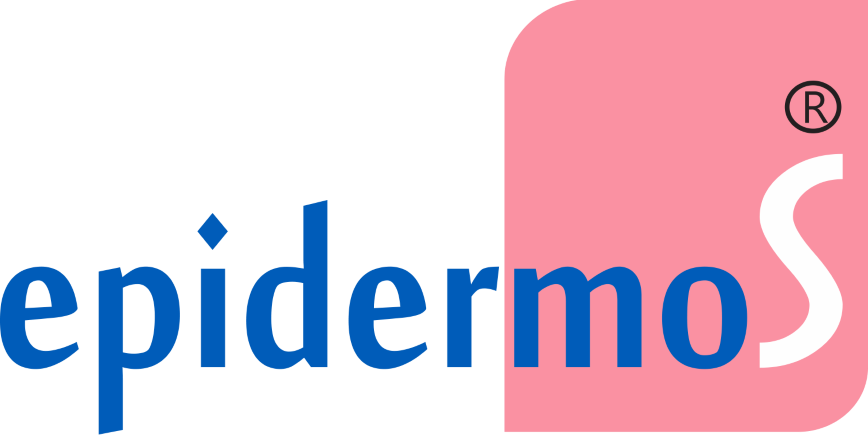 Epidermos Rash Cream
Peaceful Baby, Happy Mother..
Thanks to its special formula prepared to protect the moisture level of sensitive skin, For All Age Groups, including newborns ; It helps to relieve diaper rash, irritation and dryness problems on the skin.
For reasons such as use of poor quality cloth, chemicals, extremely hot air, stuffy skin, allergies and diarrhea; It helps to eliminate problems such as irritation, wetness, itching, burning and pain.
Helps to the Coconut Oil, Wild Buckthorn and Lanolin it contains; Helps reduce friction, prevent diaper rash and keep the skin moist.
Volume / Weight: 40ml tüp
Dermatologically Tested
PTS (Product Tracking System) is registered
NO Alcohol
Does not contain colorants
Does not contain parabens
Does not contain cortisone
Coconut Oil (Cocos Nucifera Oil)
Wild Buckthorn (Hippophae Rhamnoides Oil)
Wild Spindle Oil; Experts state that it is a miracle that benefits cell tissue and wound healing.
Wild Buckthorn, which is the only source of Omega 7 in nature, has been for centuries; It is known to be very useful in the herbal treatment of eczema, sunburn and different types of burns, dermatitis, wounds and inflammations.
Coconut Oil; It has moisturizing, cleansing and stain removal properties for the face.
Coconut Oil can be used in many areas from skin care to hair care, use in meals and fat burning.
Zinc; It is an important mineral for the growth and development of body cells and is necessary for the protection of the body from diseases.
Zinc is used in the treatment of problems such as diaper rash, acne, burns and wounds. It is also used in the treatment of diseases such as skin spots, irritation, acne, eczema, inflammation, rosacea and melasma.
Application of the Product
It is applied to the area to be applied in thin layers 3-4 times a day. The cream should be consumed within 12 months after the cover is opened.
Epidemic Notices by Ministry of Health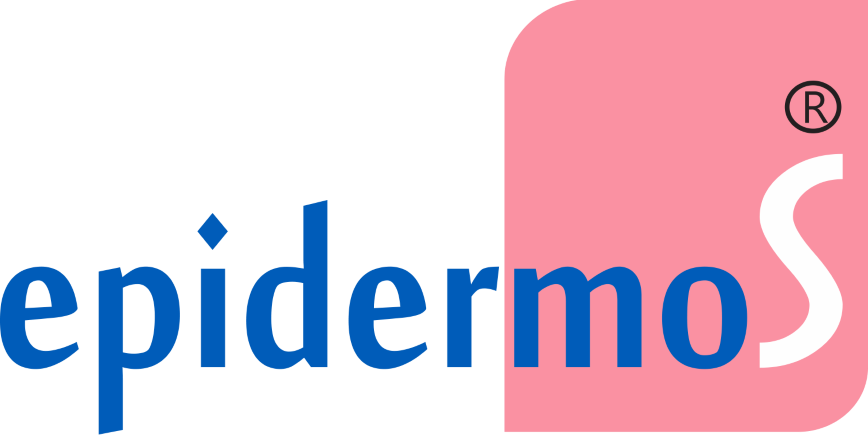 Rash Cream
Ministry of Health Statement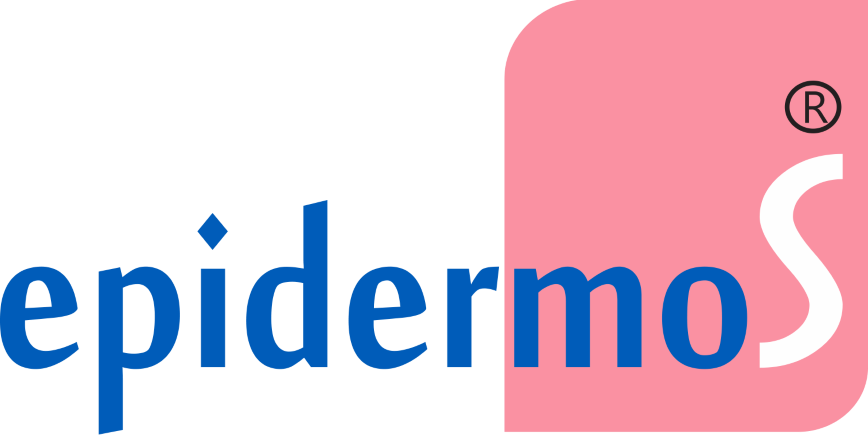 Rash Cream
Hacettepe University
Faculty of Pharmacy
Cilt İrritasyonu Testi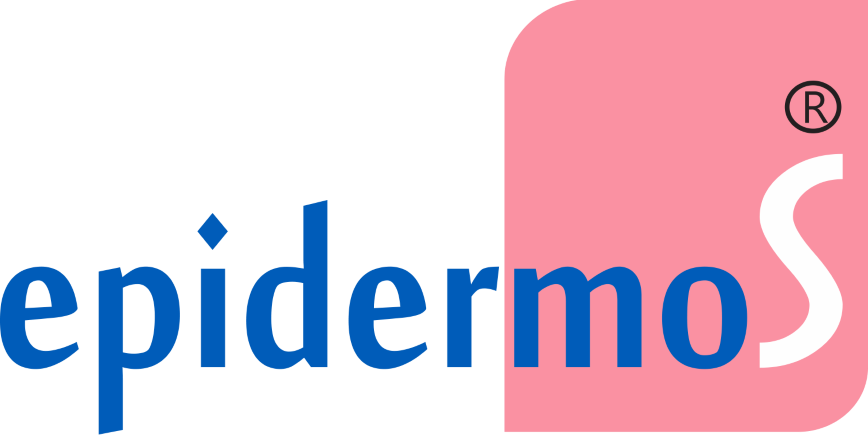 Rash Cream
Hacettepe University
Faculty of Pharmacy
Cytotoxic Effect Test